The Lenten Season Sermon Series
The 7 "I AM" statements of Jesus in the Gospel of John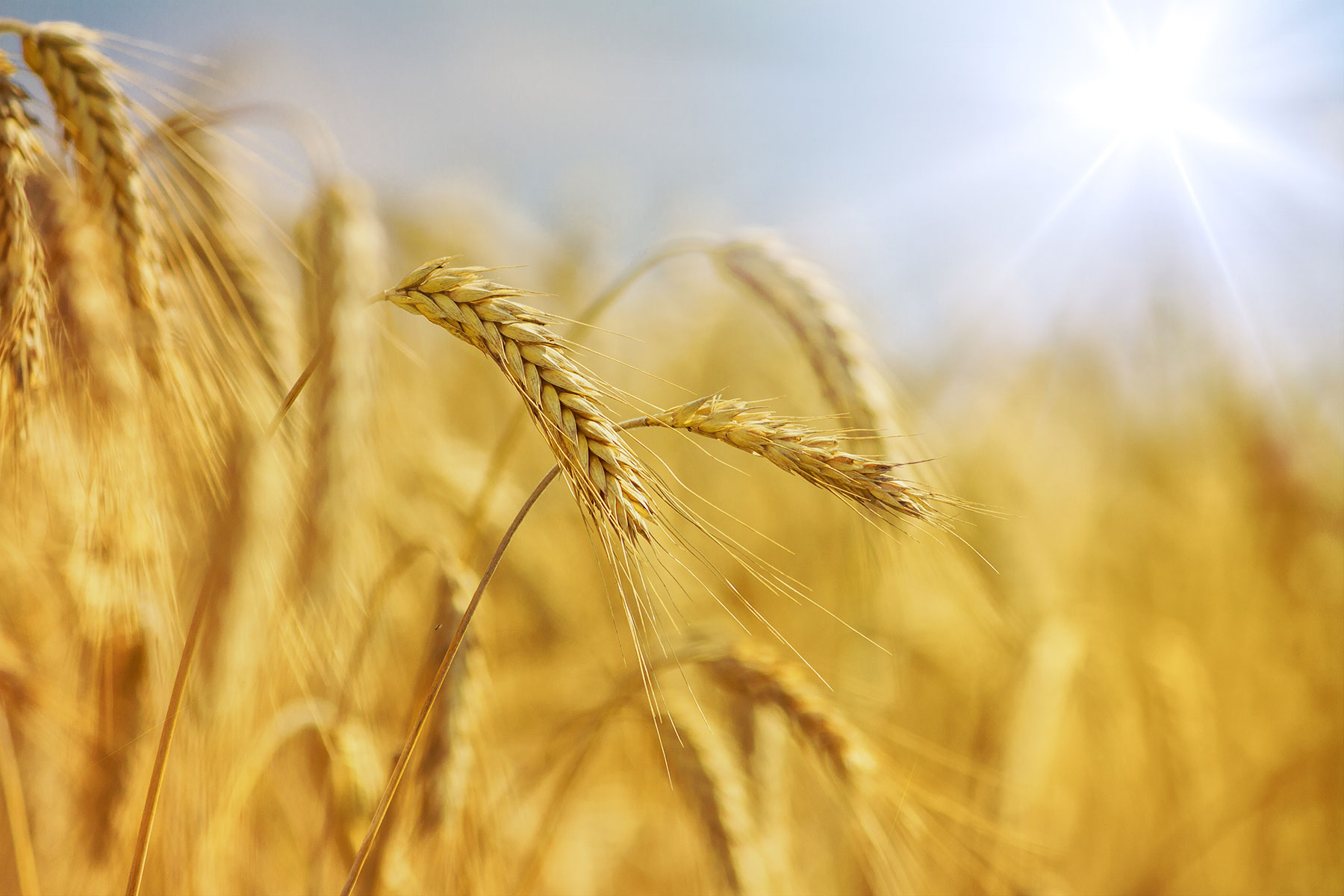 A Church is not something you go to
It's a family you belong to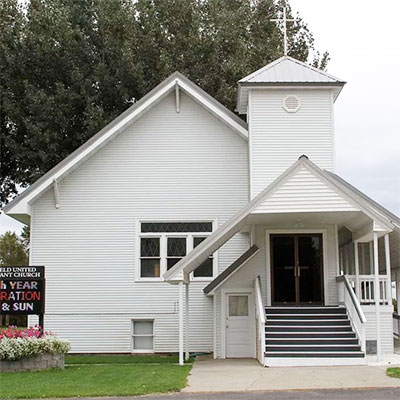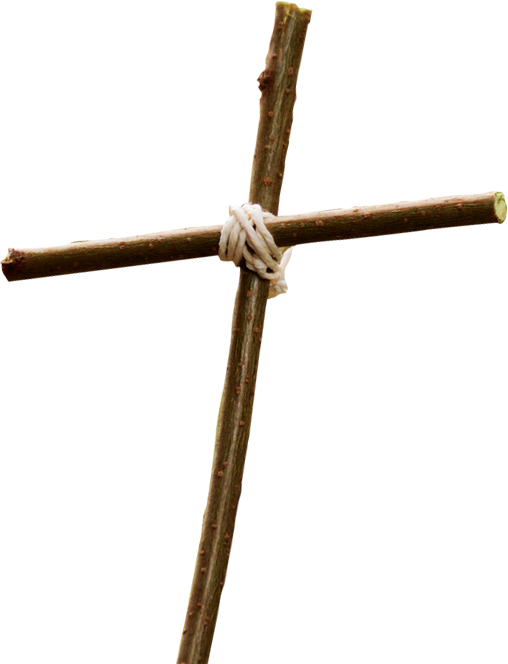 Corner of 2nd Avenue and Morrow Street
130 & 132 2nd Avenue
Mansfield, Washington 98830
Church Phone: 509-683-1207
Prayer Time 9:30AM
Adult Sunday School 10:00 AM
Worship Service 11:00 AM
Children's Church provided immediately following song service.
Communion Served the FIRST Sunday of every month.
Potluck following service the THIRD Sunday of every month.
Foot Washing service every 5th Sunday.
Create a place of worship where people can discover a true family, rich in relationships with God and each other, growing together in order to reach out to our world with the life transforming LOVE OF GOD.
Stay tuned for our next mid-week Bible Study!